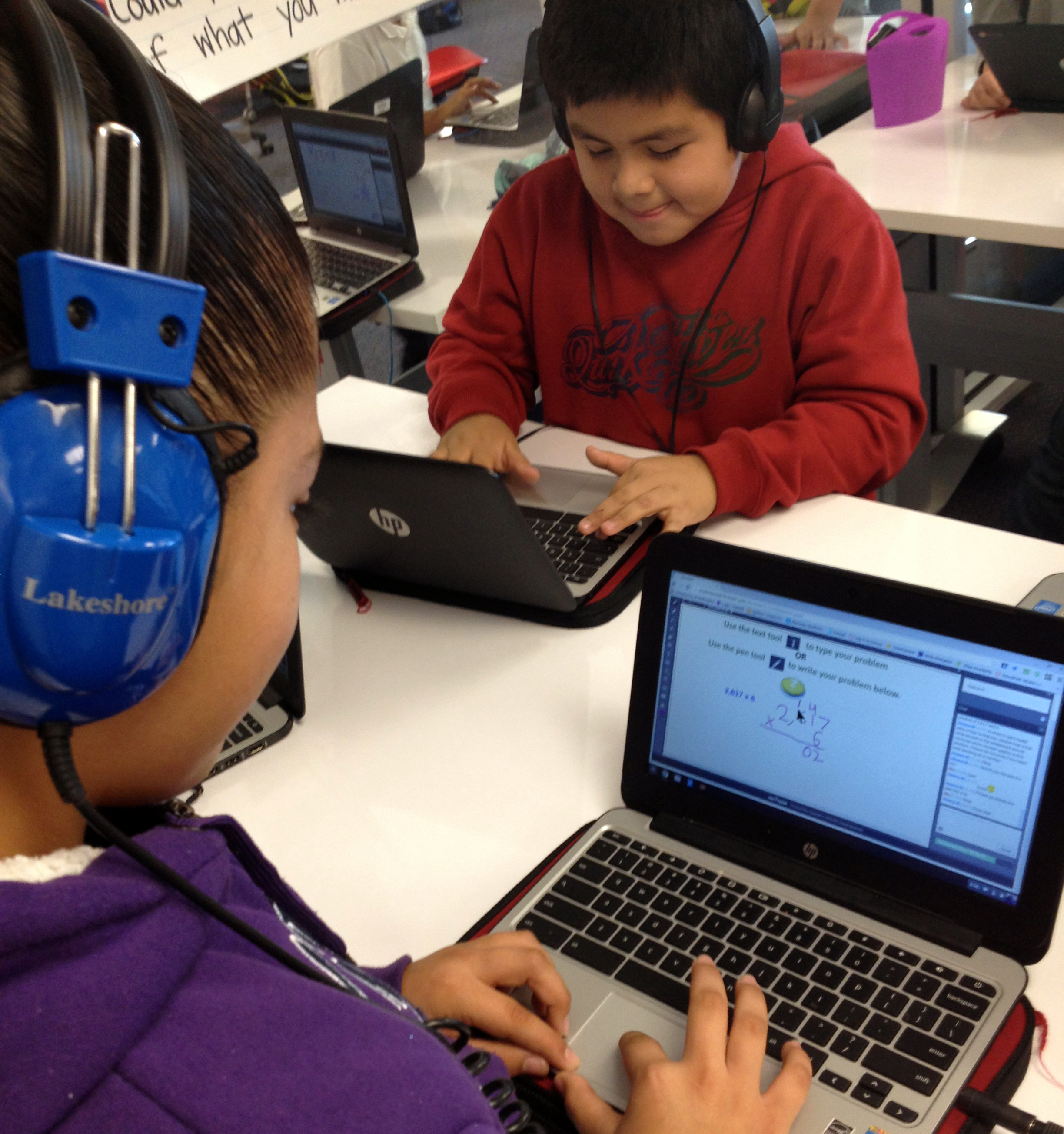 ---
OVERVIEW:
This month FEV Tutor is proud to profile our partnership with Santa Ana Unified School District in sunny Southern California!
In Early December FEV Tutor and Santa Ana administrators worked together to launch a virtual tutoring program to support five of the district's Intermediate Schools. FEV is tutoring students during the school day, after school as part of an Extended Learning Program, and at home on evenings and weekends for identified SAUSD students.
We are especially excited to share details of this partnership, as Santa Ana USD offers an innovative and forward thinking approach to personalized learning.