We have a lot to be thankful for this year at FEV Tutor! In 2021 we won the Edtech Digests 2021 Cool Tool Award for Best Tutoring Solution and was a finalist at the SIIA Education Technology CODiE Awards. We are now pleased to announce our most recent accomplishment, becoming the 2021 Tech Edvocate Award winner for Best Tutoring/Test Prep App or Tool. The good times don't stop there, though!
FEV Tutor was also a contender in the categories for:
Best Math App or Tool

Best Blended/Flipped Learning App or Tool, and

Best Personalized/Adaptive Learning App or Tool
We want to take a moment to congratulate our friends at Edmentum who won the "Best Personalized/Adaptive Learning App or Tool" category! We have had the pleasure of partnering with them (since October 2019) and are so inspired by their work and are honored to be a finalist among them in this category.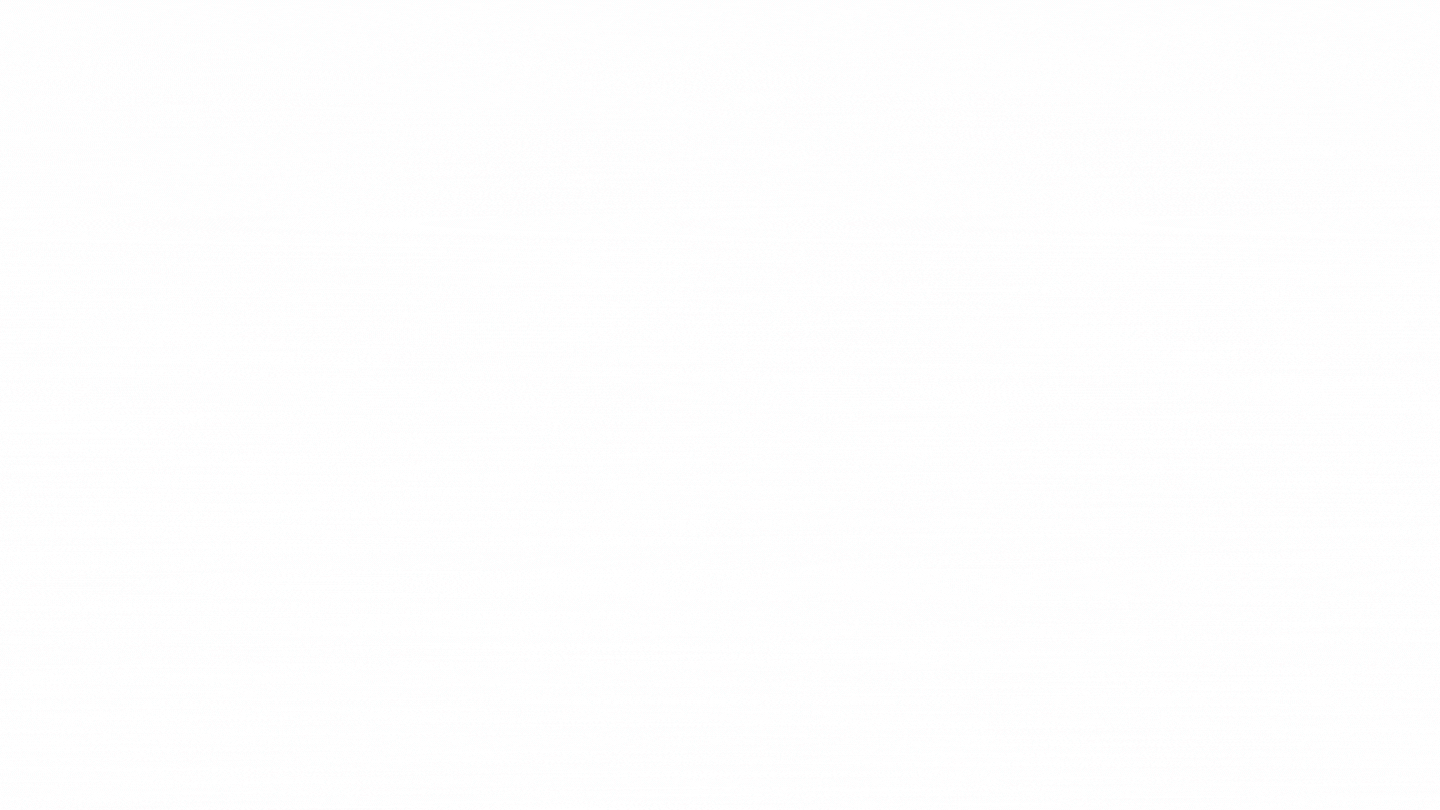 These recent successes would not have been possible if it wasn't for the educators and district partners we work with daily as we strive to keep growing and evolving. FEV Tutor is ecstatic to see that work paying off in the education landscape today.
The Tech Edvocate Award judges are comprised of Edtech thought leaders, educators, administrators, and parents. They take into account a robust set of evaluation criteria such as whether the developers of a product are in the education field, whether the product was a result of research and educator input, is scalable and flexible, and so much more.
In a recent press release regarding this achievement, FEV Tutor's Senior Vice President and Co-founder commented,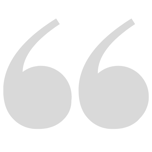 "The Tech Edvocate Award represents the combined opinion of industry insiders, knowledgeable educators, and interested parents," and "it's an honor to have our tutoring platform chosen as a solution that is positively impacting teaching and learning --- and this has never been more important than during this unprecedented time of COVID-19."
You can view the full excerpt here.
With 11+ years of experience providing individualized learning to all students, we feel confident in our ability to continue to be a strong competitor in these awards. We know that through our hard work and passion for education, we'll continue to make an impact at schools and districts across the country for years to come.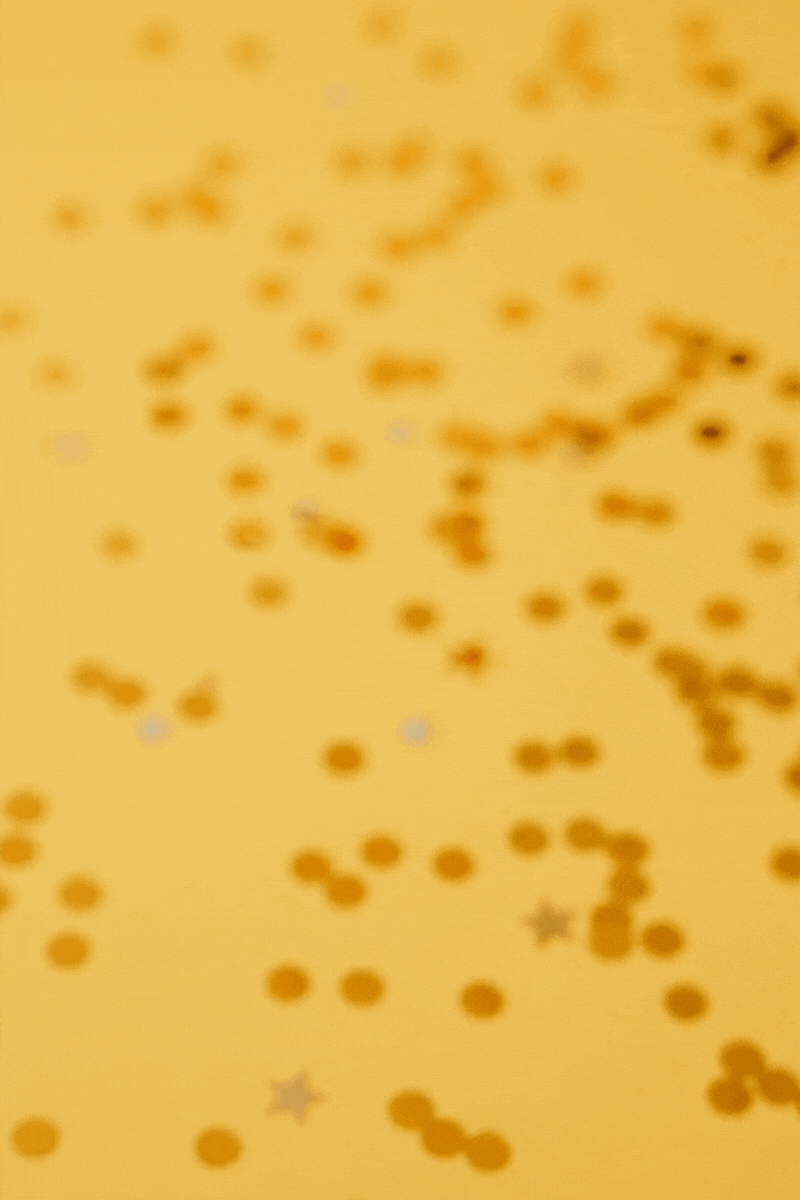 Check out the FEV Tutor Awards and Accolades Document to see the complete list of our accomplishments! To learn more about the Tech Edvocate Awards and this year's categories, finalists, and winners, you can view them here: https://www.theedadvocate.org/announcing-the-winners-of-the-2021-tech-edvocate-awards/