This calls for a celebration! We are so excited and proud to announce that FEV Tutor has won the Best Tutoring Solution for the Edtech Digests 2021 Cool Tool Award and are finalists in seven other categories! Edtech Digest and the Edtech Awards honor the leaders and innovators in Edtech K-12 and Higher Education sectors. FEV Tutor is delighted and humbled to have won and been among the best and brightest in the Cool Tool, Leadership, and Trendsetter categories.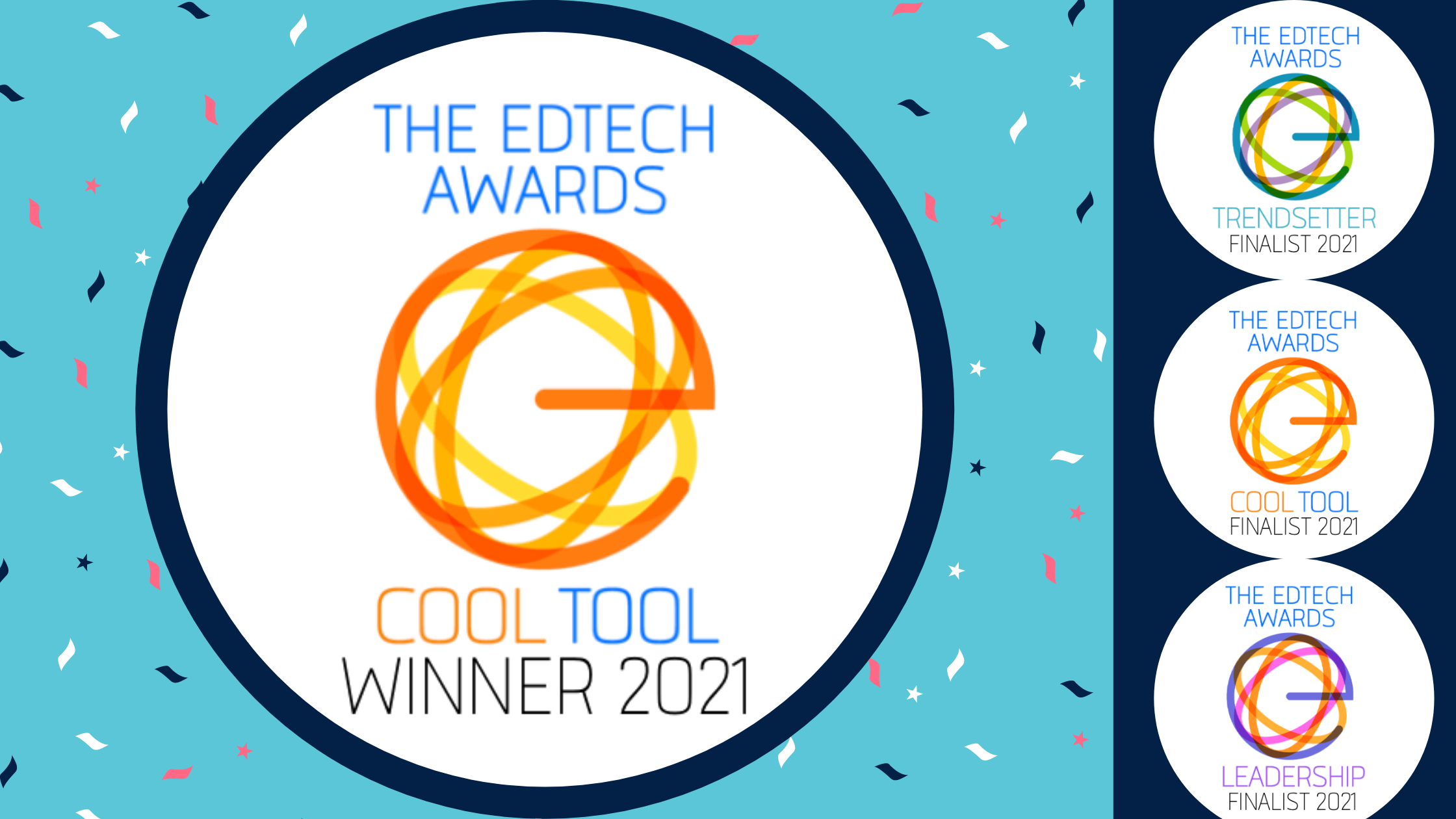 The EdTech Awards hosted by EdTech Digest are celebrating their 11th year recognizing the people and organizations transforming education. FEV Tutor is thrilled to be a winner and finalist in each of these groupings, to which our Senior Vice President and Co-Founder, Ryan Patenaude, had this to say in a recent press release with the announcement,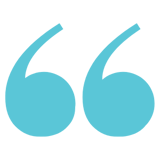 "FEV Tutor is honored to be recognized by EdTech Digest as the Best Tutoring Solution in education. This accomplishment is truly a credit to 10+ years of tireless efforts between our K-12 school, district, and charter school partners and our mission-driven FEV Tutor team. The need for high-quality and effective products and programs in K-12 education has been magnified as we deal with the pandemic's unprecedented challenges. We have seen our school, district, and charter school partners turn new hurdles into opportunities to innovate, adapt and improve learning models and options for their students. The work during this time by Educators and Education leaders is truly inspiring. We are grateful to be working side-by-side to help change the landscape and outlook of education now and in the future, focusing on making a difference in students' lives."
The specifications by which EdTech Digest chose finalists and winners are based on criteria including pedagogical workability, efficacy and results, support, value, and more. At FEV Tutor, we firmly believe in our service's quality and design and are committed to evolving as the educational landscape does. To be recognized for these efforts by one of the premier Edtech awards is an indescribable honor, especially considering the challenges we've all had to overcome this past year. As the program administrator for the Edtech Awards, Victor Rivero, stated,
"The worldwide pandemic put education and training to the test, but remote learning and working—in many unexpected ways—ultimately brought us closer."
For a complete list of finalists and winners, check out https://www.edtechdigest.com/2021-finalists-winners/, for more information about The EdTech Awards, visit their site https://edtechdigest.com/