Due to the spread of COVID-19, we understand that for schools/district to make sure virtual learning tools and technology available for students has been challenging. Not all students and families have access to the technology needed for distance learning (laptops/desktops/WiFi). At FEV Tutor, we believe in providing equitable access to all learners alike to continue accelerating academic growth. We have developed two remote learning apps available on the iPad and iPhone.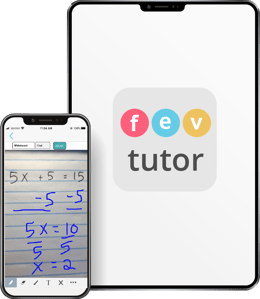 ---
FEV Tutor iPhone App
The FEV Tutor iPhone app is now available for students to collaborate with their own live tutor in real-time. Students can meet with tutors 24/7 on the FEV Tutor interactive whiteboard to get help with coursework, homework assignments, and any other questions they may have.
How can I start using the app?
Our new iPhone app is geared to be a quick help tool for students. It allows learners to log in and get fast, real-time help on their homework assignments. The features include, 24/7 Access to Homework Help & Coursework Support, Real-Time Chat, Quick & Easy Photo Upload, and a section of Learning Style Options.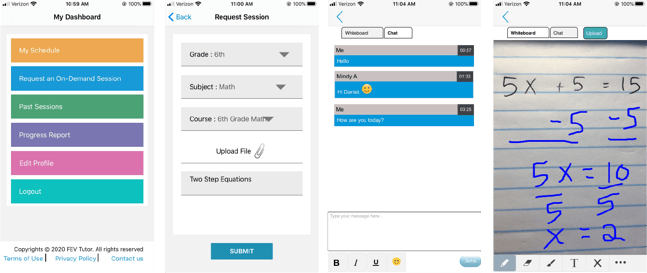 ---
FEV Tutor iPad App Update
The FEV Tutor iPad app is another easy way for student to connect with a live tutor to work on targeted lessons and anything in between.
What's new?
Students who download the iPad app now have the ability to effectively use and engage with our interactive content!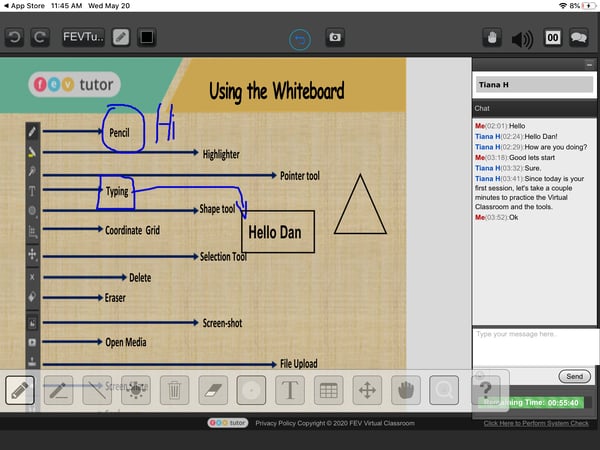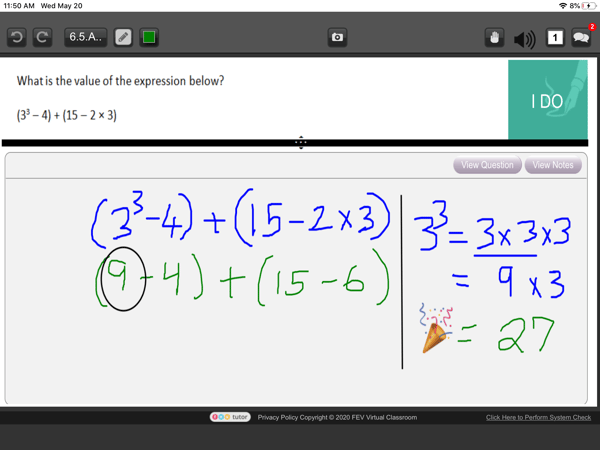 ---
What's in the works?

FEV Tutor is committed to being 'device agnostic' so stay tuned for an Android App coming very soon!