When educators talk about free resources to support students' learning, YouTube is often mentioned for the wide range of educational content available on the platform. From math and science to news and politics, YouTube has educational videos about almost everything. However, with YouTube's 2 billion users uploading over 500 hours of video content every minute, it can be overwhelming to filter through the platform's massive library to find quality educational videos.
To simplify your search for high-quality educational content, we sifted through the many education and learning channels on YouTube and selected some of our favorites. These channels create enriching and entertaining educational content on many subjects for all ages. Here are seven of the best educational YouTube channels for students, teachers, and lifelong learners:
For K-12 Students:


1. AsapScience
This channel creates a weekly series that uses a scientific lens to explore fun and interesting topics and questions. Their motto, "Making science make sense," is central to their mission and the way they present their videos: using hand-drawn visuals in short, topic-focused videos. Videos teach scientific principles through engaging and funny videos with real-world examples that often center around students' interests.

2. CrashCourse
CrashCourse shares detailed and concise overviews of a wide range of topics, including geography, history, economics, science, math, and more. These videos are well-researched to ensure they're providing the most important details on a topic, and this content is paired with engaging animations to help visual learners synthesize the information that's being presented. With more than 50 different "CrashCourses" available, students can find hours of content to help them review subject matter, preview upcoming lessons, or guide them through their school curriculum.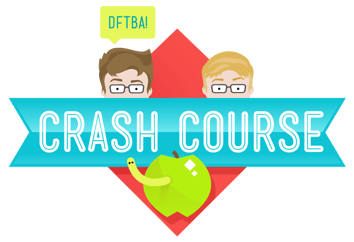 3. SciShow
This YouTube channel creates daily videos to explore unexpected scientific subjects and phenomena that spark curiosity in students. SciShow is created by one of the creators of CrashCourse, Hank Green, who has recently gained popularity on Tic-Tok for his education and comedy content. As masters of explaining complex topics in the simplest ways, Hank and his team answer countless questions, share science news, and have intriguing conversations about the scientific wonders in the world.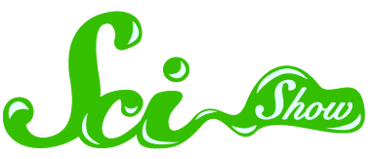 For Educators and Professional Development:

4. Edutopia
Edutopia is an online community for educators, and its YouTube channel extends that community to offer a wide range of videos that support educators' professional development. These short-form videos highlight educators, classrooms, and schools that have found success through unique pedagogical approaches. Edutopia has also created content to guide teachers in supporting students' social-emotional learning and address academic, financial, racial, and other disparities that students face.

5. Richard Byrne
Richard Byrne, the creator of the award-winning blog Free Technology for Teachers, also has his own YouTube channel where he shares tips, tricks, and tutorials of popular free EdTech tools. His easy-to-understand videos walk teachers through different features and tools on popular free EdTech apps and sites like Google Earth, Flipgrid, Google Forms, Google Docs, and more.

For Lifelong Learners:
6. TED-Ed
TED-Ed is one of the many branches of the TED community, the creator of TED Talks. The videos on the TED-Ed YouTube channel pair talented educators, researchers, professionals, and specialists with artists to create beautiful visuals that animate explanations of creative and scientific concepts and ideas. These videos are both informative and engaging, and unique topics and questions walk viewers through concepts they may have never even considered.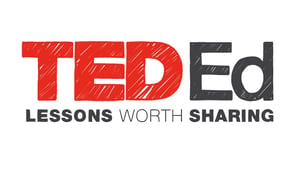 7. SmarterEveryDay
This YouTube channel uses high-quality and slow-motion cameras to explore scientific concepts in the world through a perspective that most people have never seen. These shocking and engaging videos answer real-world questions and show how our daily lives connect to science. This channel is great for anyone who wants to understand the world more deeply around them and continue to learn about unique topics past their traditional education.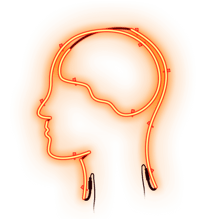 ---
These are just a small selection of the thousands of educational YouTube channels available, but we think they are some of the best. On these channels, you can find entertaining and informative content for learners of any age. YouTube videos are a great way to supplement digital learning, engaging learners with unique video content.