Check out this month's FEV Tutor news recap! Explore all of the different articles and news pieces where FEV Tutor was featured below: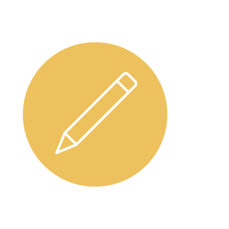 ARTICLE: Can High-Impact Tutoring be Sustainable over the Long-term? - June 21, 2022
FEV Tutor was highlighted in the National Student Support Accelerator's newsletter as an example of a high-impact tutoring program that has been serving students for over a decade before the pandemic and continuing to grow. This article also discusses how to ensure high-impact tutoring is embedded in schools for the long term.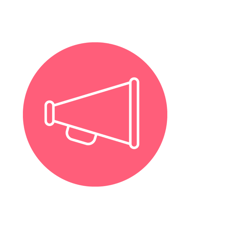 PRESS RELEASE: Jefferson County Public Schools Raises Math and Reading NWEA MAP Growth Scores with FEV Tutor - June 22, 2022
This press release features Jefferson County Public Schools, an urban Kentucky school district that provides a high-quality education for 96,000 students, and their successful partnership with FEV Tutor. Students who participated in the tutoring program demonstrated accelerated rates of growth relative to national norms in both math and reading on the NWEA MAP Growth Assessments.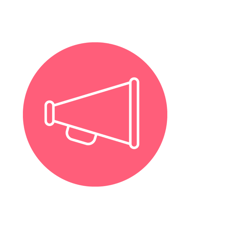 PRESS RELEASE: New White Paper from FEV Tutor Shows How Districts Can Accelerate Student Growth with Data-Driven, High-Impact Tutoring- June 27, 2022
This press release introduces FEV Tutor's newest white paper, titled "How FEV Tutor Integrates with Leading Assessments for Accelerated Learning." The document highlights FEV Tutor's partnerships and integrations with the three largest assessment organizations and showcases achievement data related to growth on assessments as a result of tutoring.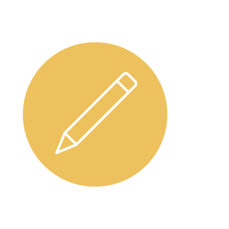 ARTICLE: Intro to FEV Tutor's Platform & the Latest Research on Impact: Ed Tech Chat from ISTE Live 2022 - June 29, 2022
This article, published by THE Journal, recaps FEV Tutor's presence at the ISTELive 2022 Conference in New Orleans. In the article, you will find a video interview of Daniel Hebert, our Vice President of Innovation and Growth, talking about FEV Tutor's programs are strategically designed to become a natural extension of classroom teachers, fit into a school or district's ecosystem, & align with key academic initiatives and outcome goals of each school or district.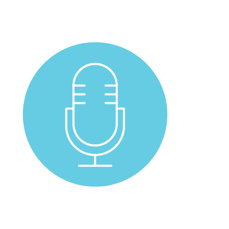 PODCAST: EduTechGuys ISTE 2022 Conference Coverage - June 29, 2022
David Henderson and Jeff Madlock from the EduTechGuys podcast interviewed FEV Tutor's Vice President of Innovation and Growth, Mr. Daniel Hebert, while down in New Orleans for the ISTE Live 2022 EdTech Conference. On this episode, they dig deeper into what FEV Tutor does and how we've been making an impact in K-12 School Districts for the past 12 years.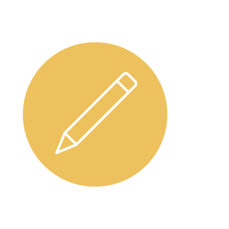 ARTICLE: Schools are spending millions on new virtual tutoring. Is it working? - June 29, 2022
This article, published by Chalkbeat, is an inquiry into the question of whether or not virtual tutoring is as effective as in-person tutoring. Our Executive Vice President & Co-Founder, Mr. Ryan Patenaude, is quoted discussing how FEV Tutor's programs are personalized and not "one size fits all," specifically in relation to our partnership with Ector County Public Schools.
Check back next month to see the latest FEV Tutor news for the month of July! Follow us on Twitter, Facebook, LinkedIn, and Instagram to stay up to date on the latest updates.